Is it just me, or does it feel like overt passive aggressiveness when someone in your life starts sentences with, "I know it's November, but …" during NaNoWriMo?...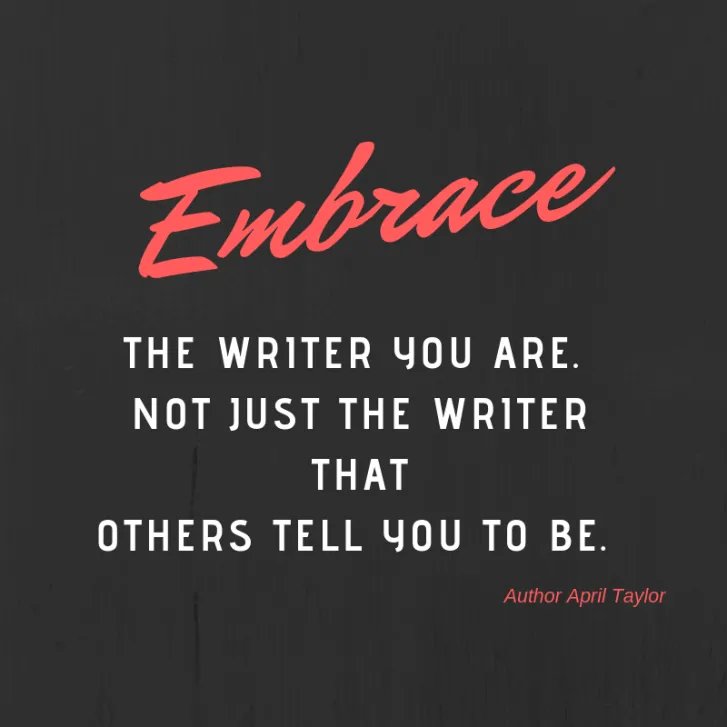 Just because you paid for advice doesn't mean that you have to follow it. I see a lot of writers paying promotional services and "author assistants" significant amounts of money in efforts to help them better promote their work. While some of these services are legitimate and, potentially, worthwhile,...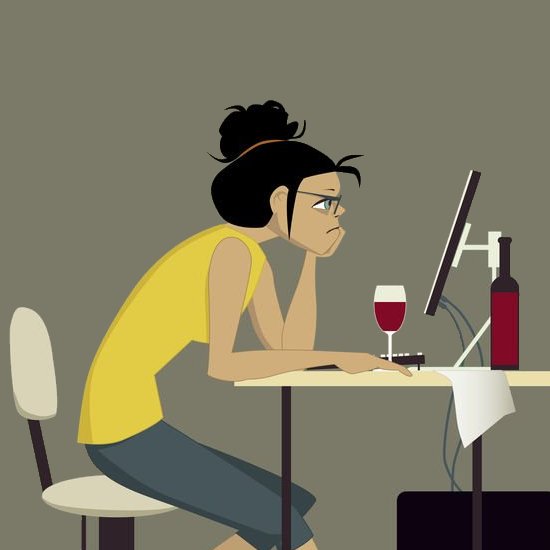 I've always been a little leery of writing groups. Even moreso now that I have also become an editor. It's not that they can't be helpful and provide much-needed support. By general experience has been that if you have 5 writers in a group, you will get 4 different...
If you know so much about the publishing and promotional process, then why aren't you publishing it yourself? Hmm?...
If you hope to be a successful writer in this era, you cannot make excuses of "I don't figure how to Share on Facebook" or "I don't understand Twitter". These are the platforms on which writers can best (and most easily) communicate with their audience these days. If you...